Product Packaging - Whether you sell a pharmaceutical, nutraceutical or cannabis product, it's important to think about packaging as part of your sales strategy. The right packaging will protect your product from the elements and help your customers feel confident in your brand.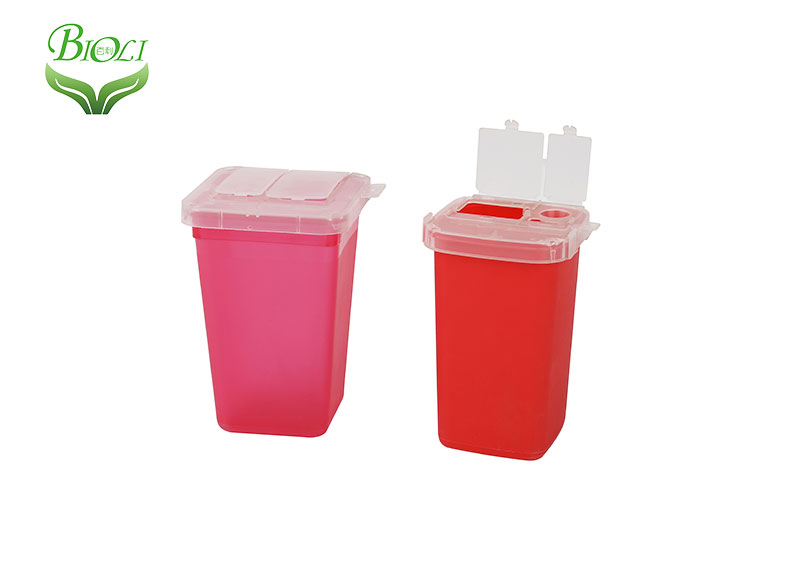 Plastic child resistant bottle
Keep your products safe in this child resistant jar with a tamper evident seal. This jar is designed to prevent children from opening the product and is a great option for larger-sized amounts of concentrates or dried flower.
Child resistant packaging is required by the CPSC to reduce the risk of children accessing a product that could be harmful. This means that packaging must be difficult for children under five years of age to open within a reasonable amount of time, but it should not be too hard for adults to use safely.
Plastic Bottles & Caps
For products that are more likely to be used around the home, such as cleaning supplies and household chemicals, you might want to consider packaging in HDPE bottles with coordinating child-resistant caps. These plastic bottles feature messaging that instructs users to push down and turn the cap to open, and they also have a protective heat induction seal inner liner.
In addition to child-resistant, tamper-evident packaging, there are other options you can look into if you're storing or selling hazardous substances in your dispensary. Some of these include sprayers with child-resistant triggers, or containers that are crafted from materials like glass, which will prevent shattering should a child accidentally touch it.