Reversible cap bottles are a popular choice for pharmacies. These child resistant vials are a great way to add pizazz and color to your dispensary.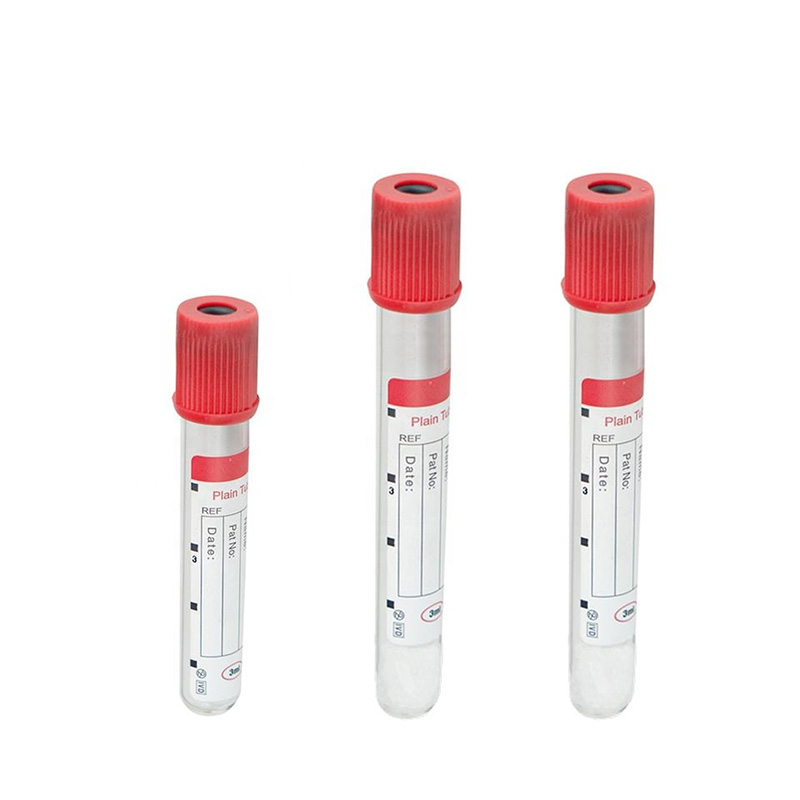 They are also an efficient packaging solution for storing dried flower, screws, seeds, pills and other products. These reversible bottle caps offer a push-down and turn option to open and close the container, which is also known as child resistant. In addition, these bottles can be turned over to transform them into screw-top containers.
These reversible bottles are also odor proof and moisture resistant, keeping unwanted smells from lingering. They are available in a variety of sizes and have a clear color option that allows for easy viewing of the contents inside.
This reversible plastic vial is made of polypropylene and comes in various dram sizes. Its amber colored reversible cap is the perfect packaging solution for pharmaceutical products like capsules and pills. This product offers the same quality as competitors at a lower price point. It is the ideal packaging solution for pharmacies, hospitals, and other healthcare institutions.