A specimen container is used to collect a sample of something for testing purposes. Specimens can include blood, urine, saliva, hair, or other body fluids.
Several different types of specimen containers are available for collecting and transporting specimens. These containers vary in size, packaging, lid and sterile or non-sterile options.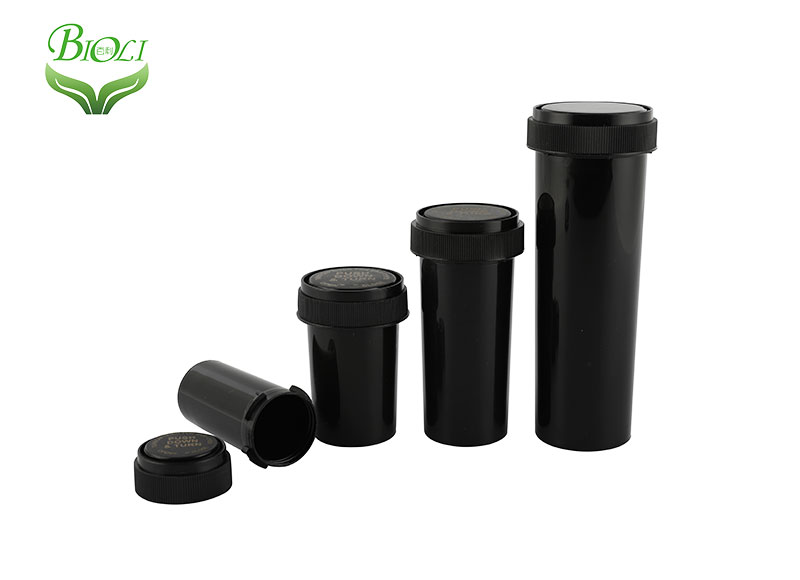 Securtainer III - Shatterproof Containers with Screw Cap
Leakproof screw cap on this leak-resistant specimen container helps prevent contamination when transporting hazardous material such as fecal matter and sputum samples. They are stackable and are made of a high impact styrene material that can withstand most forces to prevent cracking or splitting.
Dynarex - Specimen Containers with Lids
Disposable specimen containers for patient samples come in a variety of sizes and feature screw-on caps. The lids are molded to fit over the containers for a secure fit. The containers are made from HDPE except for 8, 16, 32 oz natural and white, which are made of PPCO, a copolymer of Polypropylene and High Density Polyethylene.
General Clinical Specimen Containers - 1.5 oz to 6 oz
These general clinical specimen containers are made from clear polypropylene and have graduations on the sides to indicate how much liquid is in the container. These containers are durable and easy to use.
X-Ray Specimen Containers - 6.5 oz
These plastic specimen containers are made from crystal clear polystyrene or unbreakable polypropylene. They are available with pour spouts and paper lids. These are perfect for laboratories that need to store specimens in a convenient way.