Keeping your medication organized is an essential part of staying healthy. A pill box helps you keep track of all your daily medications, which may be difficult to do if you have many different pills or take them frequently.
Medications that change frequently or that come in different forms (including oral or injection form) can also make it harder to remember when to take them. This is especially true for pain medications, which can cause more serious health consequences if not taken properly or missed doses.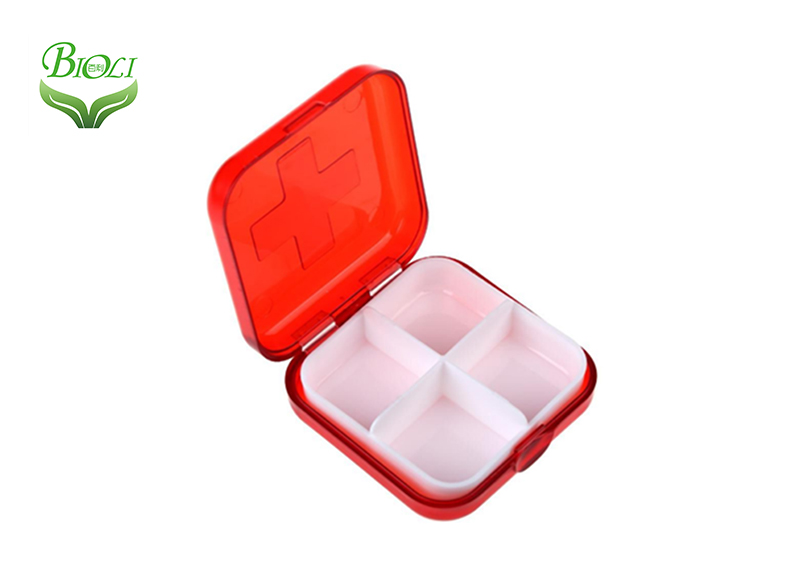 A pill box can help keep medications organized and prevent missed doses, which can be dangerous. It can also help ensure that you are taking all your pills at the right time each day.
You can find a variety of different types of pill boxes, from ones that organize pills for a week to ones that organize them by day or month. Some even have a compartment for your morning or evening pills.
The best pill boxes are easy to open and contain easy-to-find compartments for a wide range of prescription and nonprescription medications. They also include convenient features like a lock or a key to prevent someone from taking your drugs.
The MED-Q Electronic Pill Dispenser is an all-in-one pill organizer that has both audio and visual reminders and a medication alarm. It comes in both Blue and White and is a great way to make sure your loved one takes their medicines on time, every time.